Dashboards and Scorecards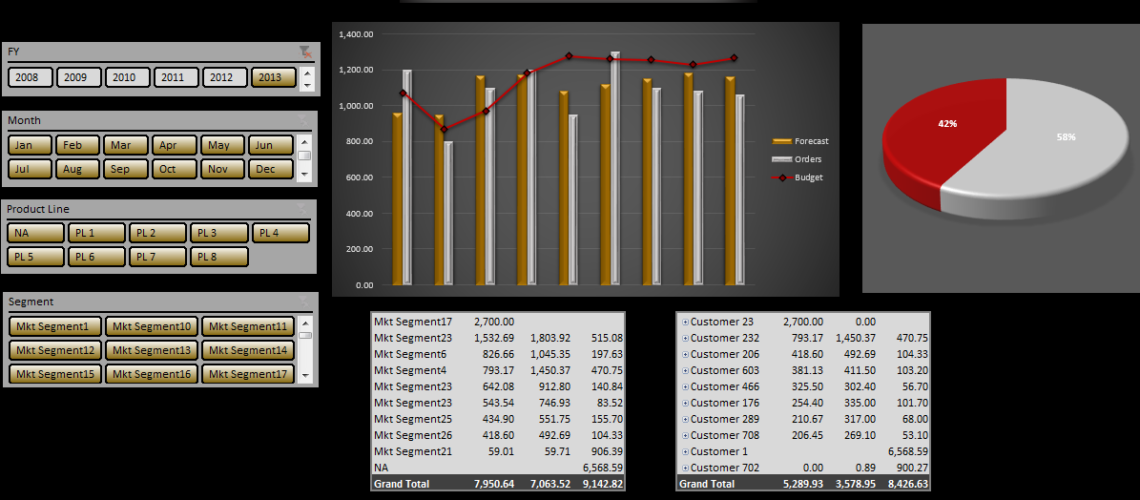 Project Brief.
Your information is presented back to you in a new light.  You will now see the "story" in behind all of the numbers.  These stories will have a meaningful impact on decision making and ultimately business performance.
We will design dashboards with the information that is pertinent to you.  The landing pages may contain tables, charts, graphs, and custom KPI's defined by your company.  You will be able to easily identify trends and patterns by extracting the hidden intelligence in the data.
What requires attention NOW?
High level Snapshot of Performance
Score Performance -vs- Benchmarks
Define custom KPI's
Slice and Dice Data
Need a deeper dive?
Get to the bottom of it!  Drilldown
Change your perspective with one click
You choose the level of granularity
---